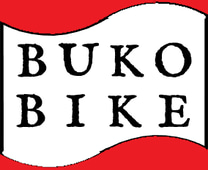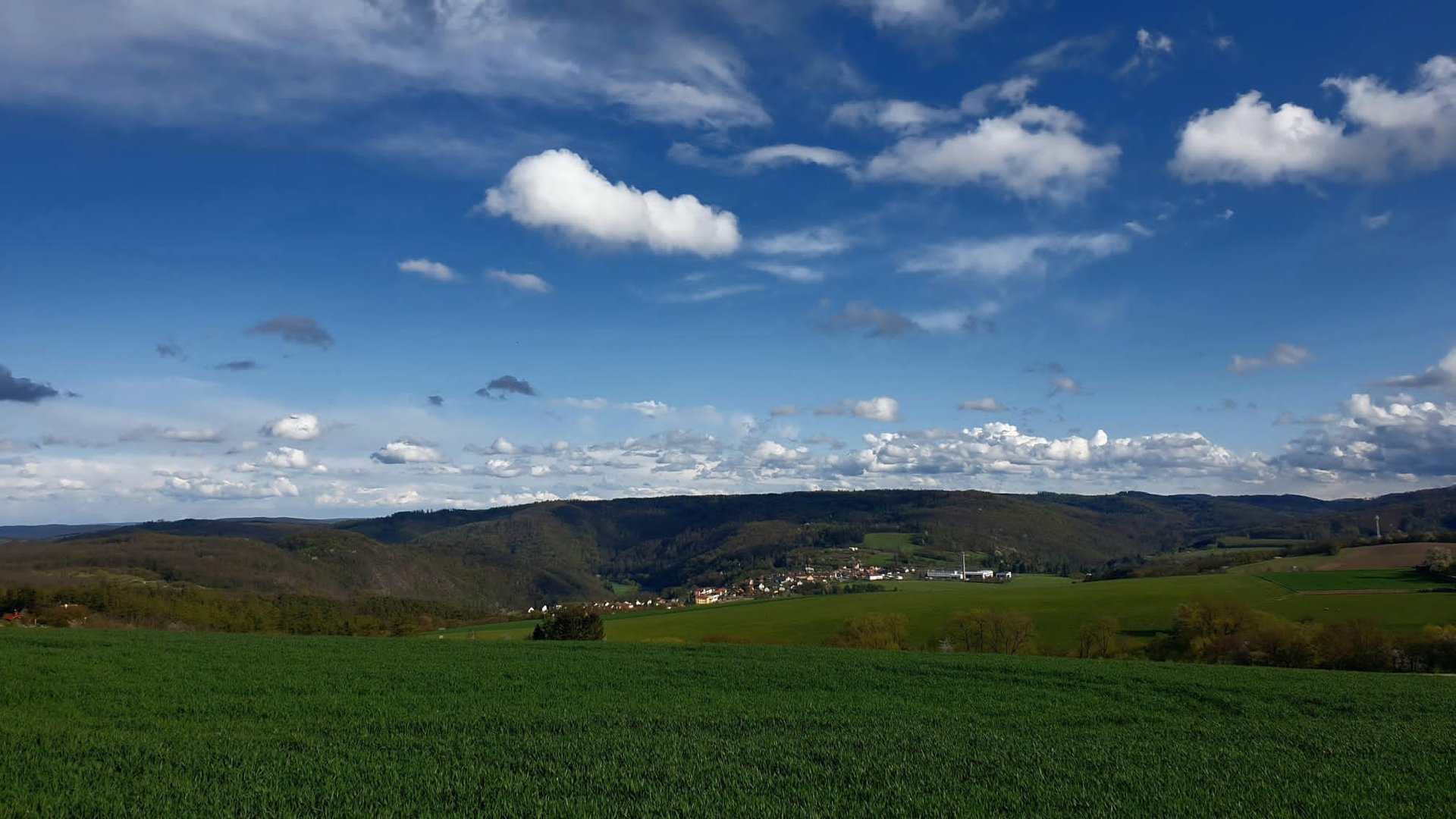 Monday-Friday: 790 Czech Crowns (CZK) per day;

Saturdays, Sundays, & Czech bank holidays : 890 CZK / day;
Discount for 4 or 5 days consecutive rental: 10 %

Discount for 6 or more days e-bike consecutive rental: 15%
All rentals are from 9 am the first day of rental until 6 pm the last day, unless otherwise agreed otherwise beforehand.
Payments & deposits exclusively via credit card - sorry no cash. The safety deposit (which stays on the customers' account during the entire rental period) is of 5 000 Czech Crowns per bike .
Rental agreement highlights in english can be found here, the complete original (in Czech) here.
Please be aware that you are fully responsible for the bike while you rent it, including civil responsability, and that the rental agreement does NOT include insurance of ANY type.
E-Bikes & services ( such as Bed & Breakfast Château Novak) are provided and invoiced by Villa Médor sro: if you choose to book online, you will be redirected to our secured gateway at villamedor.cz - any discounts will be applied automatically and immediately.
We do not sell or share your data for commercial purposes, nor do we send newsletters et c.
Bukobike is operated by Villa Médor s.r.o. Visit our gateway at villamedor.com
B U K O B I K E P R I C E S
September 19th, 2023 - March 24th, 2024